Crystabel Riley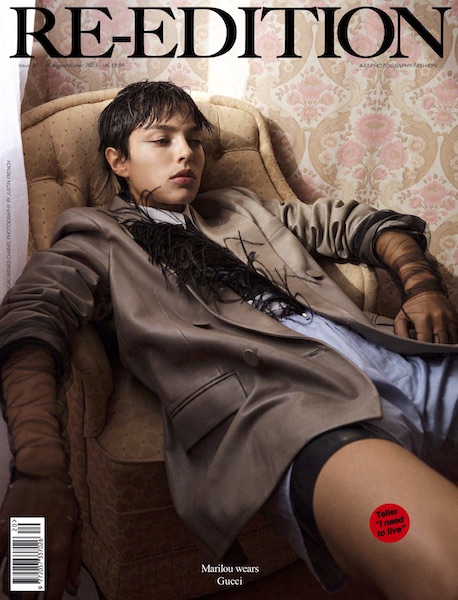 A conscious and unique approach to make up and skin care; Crystabel Riley is an exceptional, significant and sustainable force within an ever changing industry.
Joining Julian Watson in February 2020, Crystabel works almost exclusively with organic and ethical beauty brands.
With an interest in widening the boundaries of make up and decoration, she utilises ingredients and materials; using ethical and natural elements. Unconfined to the dimensions of a make up kit, her inventiveness and resourcefulness is pioneering.
Her ritualistic approach has seen her collaborate with publications such as Dazed, British Vogue, Vogue Italia, POP, Replica, i-D, Marfa Journal and Beauty Papers, photographers Juergen Teller, Angelo Pennetta, Ben Toms, Esther Theaker and stylists Robbie Spencer, Claudia Sinclair, Tamara Rothstein, Ellie Grace Cumming, Nell Kalonji, Agata Belcen and Ai Kamoshita.
As a writer for Beauty Papers, Crystabel examines the ethics of beauty and as a backstage vanguard Crystabel recently joined forces with designer Phoebe English, working on her AW20 'Nothing New' collection, an entirely sustainable and zero waste assemblage.
Principled and conscientious, Crystabel's work continually evolves, steering through the industry both powerfully and authentically.