Kei Terada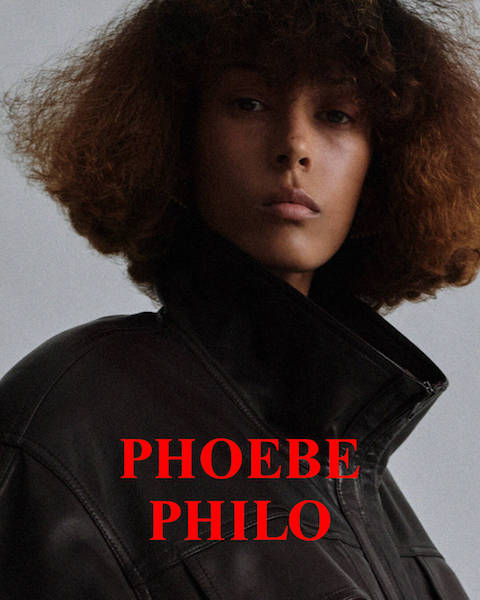 Kei Terada was destined to be a Hair stylist, it's in his blood; his grandmother was a hairdresser, both his parents were hairdressers, he even married a hairdresser. 
Hailing from Oita, Japan, Kei moved to London in 1998 and trained at Vidal Sassoon. In the following year, he advanced on to work at the salon, Windle in Covent Garden. 
Following his dream of becoming a session stylist, Kei spent eight years working with Paul Hanlon, five of which as his 1st assistant. 
Branching out on his own in 2014, he joined Julian Watson agency. 
With a vibrancy and abundance of energy, Kei's session career soon took off. His exceptional talent and infectious on set energy has seen Kei collaborate with photographers David Sims, Juergen Teller, Sølve Sundsbø, Nick Knight, Patrick Demarchelier, Christian MacDonald, Charlotte Wales, Robi Rodriguez, Sean and Seng, Gregory Harris, Julia Hetta, Bibi Borthwick, Lena C Emery, Boo George, Ben Weller the list goes on… 
His clients include Louis Vuitton, Paul Smith, Balmain, Gucci, Sonia Rykiel, Ralph Lauren, Hillier Bartley, H&M, COS and Zara amongst others.
He often contributes to publications such as French Vogue, British Vogue, Vogue Italia, Vogue China, V magazine, W Magazine, Self Service, POP, AnOther, Dazed, LOVE, Arena Homme +
When not on set Kei can be found playing his electric guitar at home with his wife and their beloved cat, Moon Chan.