Naoki Komiya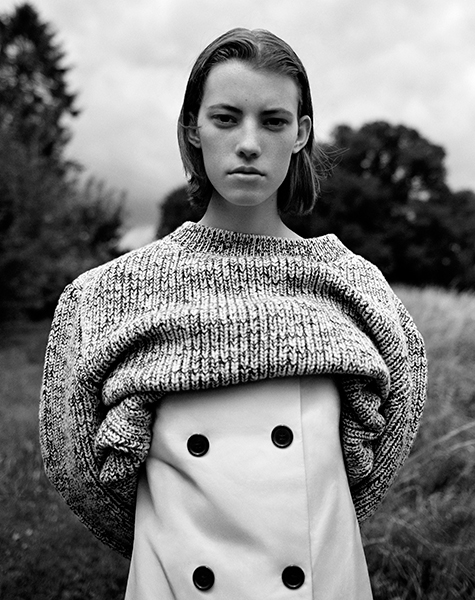 Naoki Komiya began his career training as a hairdresser in his hometown of Tokyo, Japan. After eight years honing and developing his skills, Naoki took the decision to move to London to pursue a career in the creative industry and was quickly taken on by an East London salon.
It wasn't long before Naoki began to look outside of the salon for other opportunities to work with hair and began assisting Paul Hanlon, working with him on shows across Europe and in New York. Soon after Naoki began exercising his own creativity, producing work with like-minded friends, which featured in publications such as i-D and Dazed & Confused.
It was the Spring of 2010 when Naoki joined Julian Watson Agency. He has been studiously prolific ever since, working with photographers Alasdair McLellan, Nathaniel Goldberg, Ben Toms, Paul Wetherell, Mark Peckmezian, Theo Sion amongst others, and stylists Jodie Barnes, Robbie Spencer, Max Pearmain, Tom Guinness to name a few.
Naoki has collaborated with an array of designers on their runway shows in London, Paris, Milan and New York; including Marni, Calvin Klein, Pringle of Scotland, Chalayan, Eudon Choi and Lou Dalton. Other clients include Alexander McQueen, Fendi, Hermes, Joseph and Stella McCartney.
He contributes to publications such as Vogue, Vogue Italia, Dazed, AnOther, Re-Edition, POP, Arena Homme +, LOVE, Purple Magazine.