Siddhartha Simone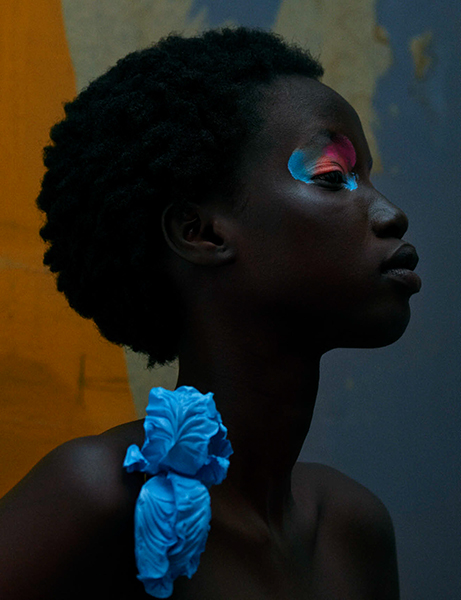 Beautifully considered and detailed, Dutch Make Up Artist Siddhartha Simone joined Julian Watson Agency in March 2017. Hailing from the core assisting team of Diane Kendal, Siddhartha assisted Diane for over 7 years, gaining great grounding and experience with one of the industry's best.
A lover of all things creative, Siddhartha's palette portrays beautiful skin, hints of texture with a subtle essence of colour.
Transferring her love of painting and utilising these delicate skills into her work, Siddhartha's harmonious and meticulous approach has seen her work with the likes of Annemarieke van Drimmelen, Bibi Bortwick. Chris Rhodes, Dario Catellani, Jackie Nickerson, Julia Hetta, Julia Noni, Lena C Emery and Scott Trindle.
Clients include AnOther, British Vogue, Vogue China, Vogue NL, Vogue Russia, Dazed, Document Journal, Fantastic Man, The Gentlewoman, More or Less, WSJ, Massimo Dutti, Zara, Joseph and H&M.
Her devotion to creativity and continuing surge within the industry as an exciting and astute Make Up Artist, Siddhartha's graceful and elegant style continues to flourish